Make sure to never miss any news from Arbiter. Sign-up for our monthly newsletter and stay up to date with news regarding project completions and digitalization.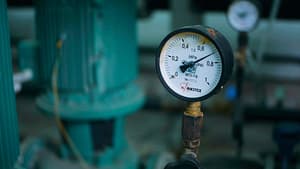 The commissioning of large capital projects, particularly in the energy, chemical, and oil and gas
Out of Sight, out of Mind… and out of Pocket? A lot of reasons can
3 Reasons why project transparency is vital for your company's success. What is project transparency?