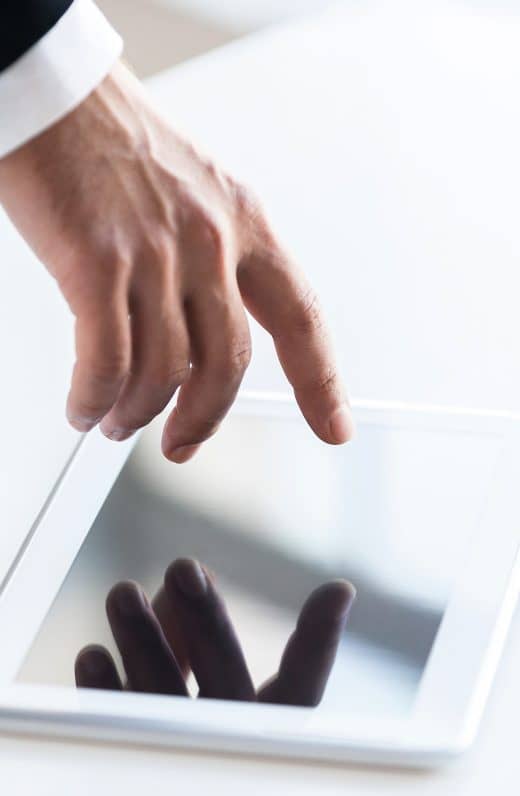 Without proper reporting, team members and management do not have access to accurate project statuses, they do not have a finger on the pulse of the project and can not accurately forecast, leading to decreased project controls.  This can result in project delays, unforeseen costs, or milestone overruns.
Experience accurate, up to the minute reporting with #Arbiter.
Find out how our digital process ensures that cost effective processes are always being followed.