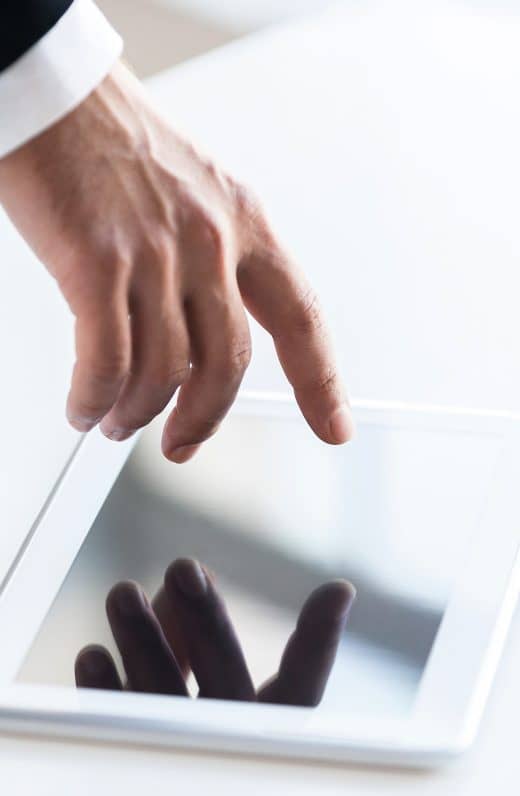 Real

-time, accurate project reporting

Real-time, accurate project reporting
Accurate reporting will reduce the risk to your project's schedule and cost. Proactive project status reports, action and deficiency tracking from open until closure. No need to wait until check sheets are manually filled out and updated, digitalized check sheets allow data to be entered and deficiencies to be actioned immediately.
•Transparency of project status to all team members
•Eliminate delayed and inaccurate project status due to slow and inconsistent reporting from your project team
•Ability to make informed decisions around risk management
•Identify open actions and priority
•Reduced potential duplication of work
•Allow for performance evaluations
•Increased confidence in schedule forecasting
•Project efficiency of earned value reports to burned hours
Eliminate miscommunication around what the deficiency in your project is, or who is responsible for actioning the item. Increase the transparency and communication on action items, and utilize your historical information to improve your future project outcomes.
Continue reading this presentation to learn more about the Action tracking capabilities of Arbiter, and the recurring problems that this features resolves. 
Ensure your project is completed on time and on budget by utilizing the Action and Deficiency tracking tools offered through Arbiter Completions and Controls.